"These are really exciting; there are only 14 references to London in all of Roman literature"
-Sophie Jackson, from the Museum of London Archaeology
THEN:
London, England has been thought to be founded by Roman Emperor Claudius. It has been thought to be established as a citizen town, but was rumored or assumed to have a fortress as well (though no proof of this has been found-yet).
Emperor Cla-Cla-Cladius
London, or Londinium, is thought to be pre-Roman in name since there is no known meaning for Londinium. It is assumed that it is possibly a pre-Celtic name that the Romans derived from Londinos- from the word lond meaning "wild."
Ptomely mentions Londinium in his "
Ptolemy's Geography
."
The first record written about London by Tacitus is about the Iceni attacking the city:
At Suetonius mira constantia medios inter hostes Londinium perrexit, cognomento quidem coloniae non insigne, sed copia negotiatorum et commeatuum maxime celebre. ibi ambiguus, an illam sedem bello deligeret, circumspecta infrequentia militis, satisque magnis documentis temeritatem Petil[l]ii coercitam, unius oppidi damno servare universa statuit.(Tacitus Annals 14.33)
Suetonius, however, with wonderful resolution, marched amidst a hostile population to Londinium, which, though undistinguished by the name of a colony, was much frequented by a number of merchants and trading vessels. Uncertain whether he should choose it as a seat of war, as he looked round on his scanty force of soldiers, and remembered with what a serious warning the rashness of Petilius had been punished, he resolved to save the province at the cost of a single town. (Tacitus Annals 14.33)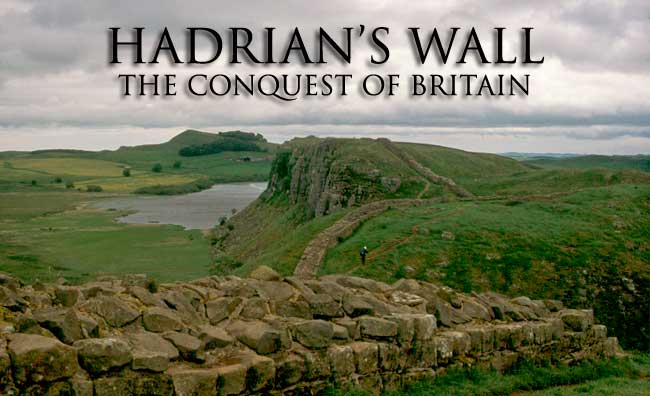 The Statue Made in Honor of Hadrian's Visit
NOW:
London has been deemed the "Pompeii of the North"
The reason that archaeologist have deemed the site as the "Pompeii of the North," is due to the fact that one of London's lost rivers, the Walbrook River, ran under the site, with the damp conditions preserving the objects. No oxygen could get at the organics( wood, leather, horn, and textiles); so they survived.
Archaeologists have so far discovered 8,000 objects and expect that to rise to 10,000 by the time the project is finished. These include writing tablets (writing tablets that include names, addresses and love letters.), clothing, jewelery and pottery as well as parts of buildings(include a wooden door, only the second to be found in London,) that will help build a picture of thriving London life from around 40 AD to the fifth century.

Bloomberg Place London, England
It is reported that "More than 100 fragments of Roman writing tablets have been unearthed, while 700 boxes of pottery fragments will be analysed by specialists." This is very exciting and will be very revealing.
It will be amazing to see what evidence comes from this find.
A fragment of an ceramic beaker, dating from around the 1st century AD
A fragment of an ceramic beaker, dating from around the 1st century AD
Roman leather shoe, known as a carbatina, made from a single piece of leather and dating from the late 1st-early 2nd Century A.D. The shoe was found in good condition during archeological digs on the site of Bloomberg Place.